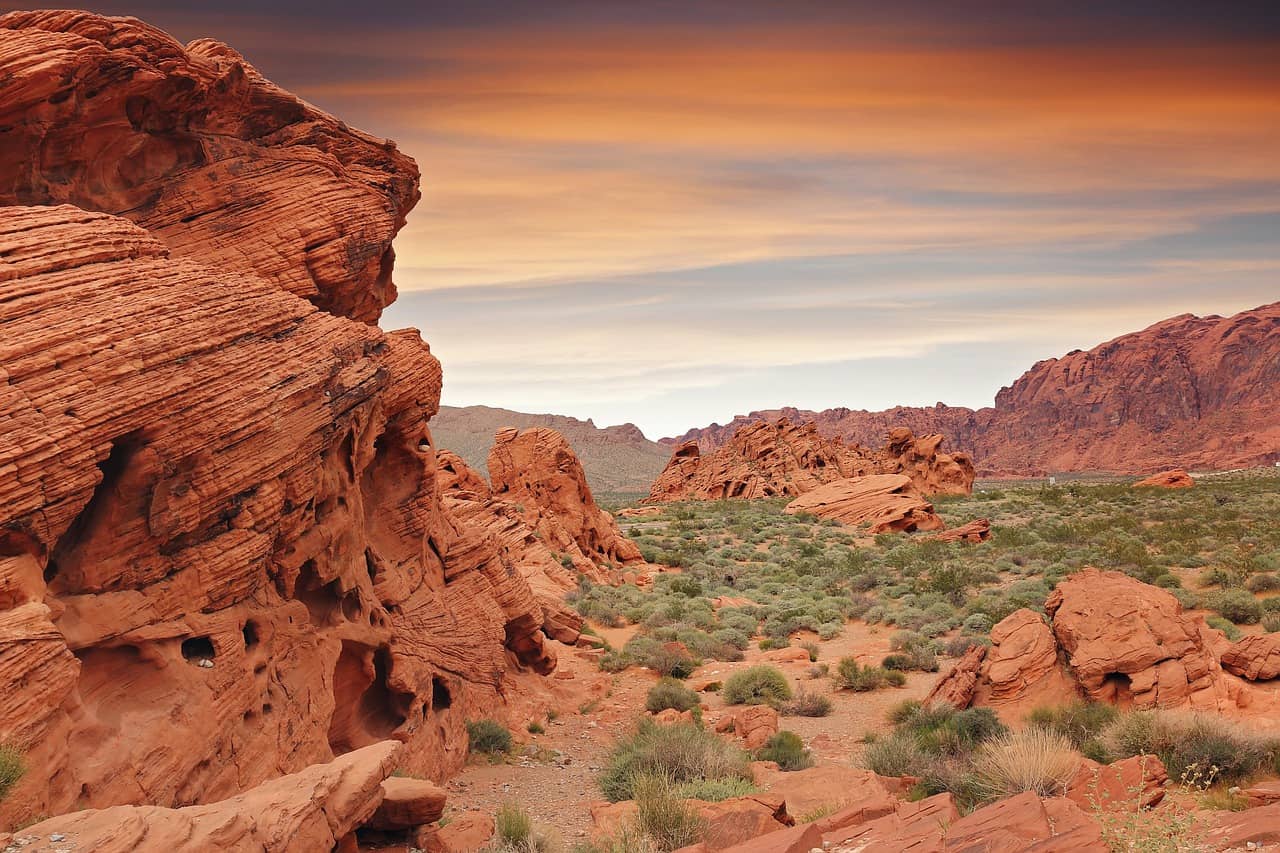 Nevada Injury Attorneys
COMMITTED TO YOUR FIGHT
MICHAEL T. HUA
Founder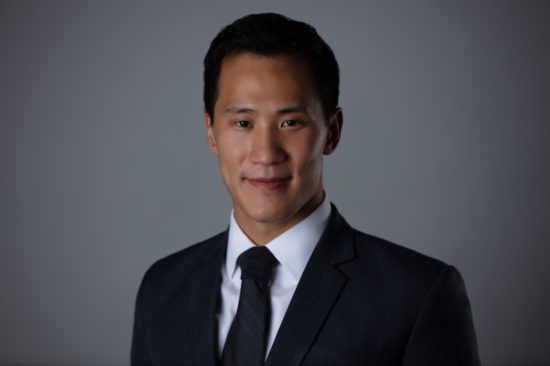 I went to school to ultimately help people. I've made a career helping people, helping secure millions for those wronged just because someone couldn't follow the rules. Our mission here is to fight greedy insurance companies and greedy corporations who prioritize filling their pockets over your safety.
My ties to the Las Vegas community started here at Valley Hospital where I was born. I received my undergraduate degree here after 3 years while working 2-3 jobs at a time as a full-time student. I then went to law school at the William S. Boyd School of Law and was a member of law review.
Today, I continue to serve and fight for the Las Vegas community. As a fellow Las Vegas native who has seen old friends wrongfully killed because someone broke the rules, I've seen firsthand exactly how dangerous Las Vegas can be and the importance of my role as an attorney. Oh, and don't get me started on Vegas drivers.
As a Chinese Lawyer, I also serve as the Special Legal Advocate for the Asian American Advocacy Clinic, which is a legal aid program increasing legal education and providing legal support for low income and culturally diverse communities.
Before representing human beings, I represented Fortune 500 corporations and insurance companies. I remember the weekday afternoon I looked out the window, staring at the courthouse and felt unsatisfied with life. It wasn't fulfilling and I needed a change. I found that fulfillment helping and fighting for human beings.
GET YOUR FREE CASE EVALUATION TODAY
We will get back to you as soon as we can and remember, no fee until we win.