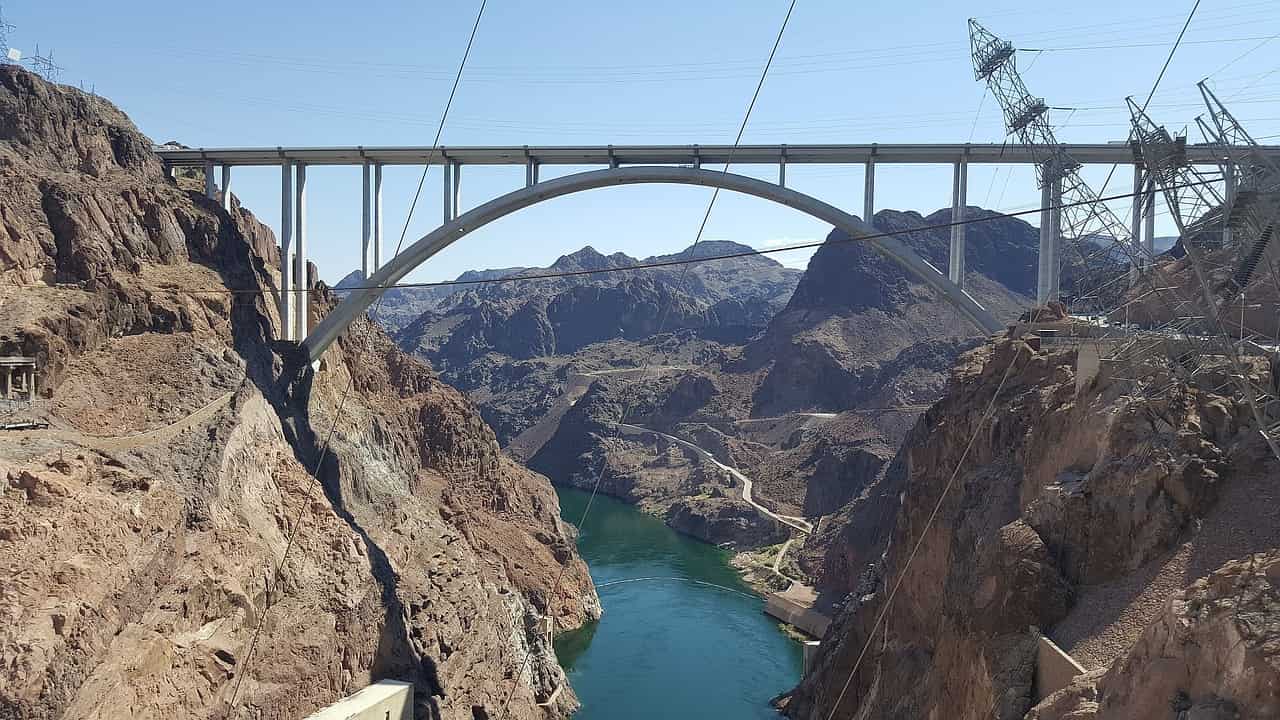 Nevada Injury Attorneys
PASSIONATE FOR JUSTICE
C
LAS VEGAS Wrongful Death ATTORNEY
Many times, the last thing on your mind after losing a loved one is pursuing a claim or lawsuit against the individual or corporation that broke a rule and caused a wrongful death. On top of the unbearable gut wrenching emotional trauma that follows losing a loved one, families may encounter extreme financial hardship after losing financial support from the deceased.
According to a recent study by the CDC, approximately 400,000 potential wrongful deaths occurred in 2019.
A wrongful death action is filed by a wrongful death attorney on behalf of the survivors of the deceased against the organization or person that is responsible for breaking the rules. There is no amount that can replace that which is priceless. However, these cases allow the family of the deceased to seek financial compensation for those who were dependent upon financial and emotional support.
It is important, however, for survivors of the deceased to consider quickly retaining a wrongful death attorney. In Nevada, most wrongful death cases have a statute of limitations of two years, meaning if you fail to file within those two years, you will be barred from doing so and your opportunity to pursue full justice and full compensation is out the window, barring rare exceptions.
If you've suddenly lost a loved one, fill out our free case evaluation form to see if we can help.
What do Wrongful Death Attorneys need to prove in a Wrongful Death Case?
A wrongful death action is established when an individual or corporation ultimately breaks the rules. Legally speaking, this is shown when an individual or a corporation was negligent or acted at a level higher than negligence such as with recklessness or the conscious disregard for public safety. If the individual or corporation failed to act as a reasonably prudent person and caused the death of your loved one, then they would be found negligent and you would have basis for a wrongful death action.
A wrongful death attorney will also need to prove that the individual or corporation's wrongful acts caused the death of your loved one and the resulting damages. Common causes of wrongful deaths are car, truck, and motorcycle accidents, especially those involving pedestrians. Negligent security is another.
What is a Wrongful Death in Nevada?
Like most states, the right of a family to bring a wrongful death action is a creature of statutory law or law made through formal rule-making processes of the Legislature. Under Nevada law, not all deaths constitute wrongful death. This is a specific definition that must be satisfied in order for a family to have a right of action.
Under NRS section 41.085, subdivision (2) provides that the heirs and personal representatives may maintain an action for wrongful death "[w]hen the death of any person, whether or not a minor, is caused by the wrongful act or neglect of another, the heirs of the decedent and the personal representatives of the decedent may each maintain an action for damages against the person who caused the death[.]"
The component of a "wrongful act or neglect" generally translates into a claim for personal injuries. Thus, a family is able to maintain a wrongful death action where their lost loved one would have been able to maintain a personal injury action under NRS action 41.130. This section provides that "whenever any person shall suffer personal injury by wrongful act, neglect or default of another, the person causing the injury is liable to the person injured for damages[.]"
Most instances of personal injuries are premised on either negligence or an intentional tort. Negligence is the failure to act reasonably under the circumstances in a manner that unnecessarily exposes another to a foreseeable risk of harm. Said differently, negligence is where one person or business acts to act reasonably can cause harm to another through reckless or careless acts. An intentional tort, however, is where an individual voluntarily and knowingly acts in a certain to cause harm. A common example is assault and battery.
Who Can Bring a Wrongful Death Case in Nevada?
There are generally two classes of persons who can bring a wrongful death action in Nevada. The first is a personal representative who has been appointed through a Last Will or other testamentary document. The decedent would have appointed this individual before passing, and this is a strong indication who the decedent trusts with his or her estate. However, this can be challenged—especially when that individual is not a spouse or child.
The other class of persons who could bring a wrongful death action in Nevada is an individual who is appointed by a court to be a personal representative. This is normally an heir such as a spouse, child, parent, sibling, or other individual with a familial relationship who was dependent on the decedent. In addition, a court may also appoint another beneficiary or other individual that a court deems appropriate.
[h3] What Could I Recover in a Wrongful Death Lawsuit?
Our Las Vegas wrongful death lawyer knows that there are a lot of fees and expenses when a loved one has been killed in an accident. Emergency department bills and burial costs can quickly overburden a family. However, Nevada law allows individuals to recover compensation for various damages. While nothing can bring back a lost loved one, these damages can be used to help financially support a family by paying off bills related to the accident and contributing income to a family in the future.
Some of the most common damages that a family may be entitled to recover include the following types of compensation:
Grief or sorrow (emotional pain and suffering)
Loss of probable support
Companionship
Society
Comfort
Consortium
Damages for pain and suffering of the decedent
Damages for disfigurement of the decedent
Special damages such as medical expenses
Special damages including burial costs and funeral expenses
Exemplary or punitive damages that the decedent may have recovered if the decedent had lived, and
Other damages sustained by the estate or the decedent that were caused by the defendant's negligence.
[h3] How Long Do We Have to File a Wrongful Death Lawsuit in Nevada?
Like all states, Nevada imposes time limits on filing particular types of actions. These time limits are known as the statute of limitations. Each different type of cause of action, or claim, has a different time limit to commence an action. The purpose is to prevent stale claims and to ensure that both parties, particularly the defendant, have a fair opportunity to contest the claims with evidence that is still in existence or when witness recollections are still fresh. Therefore, the failure to commence an action within the statute of limitations could result in the automatic dismissal of an action by a court. This means that the court will not hear the merits of the case and deny the claims on the procedure.
Although Nevada law sets forth a statute of limitations for wrongful death, unfortunately, it is not always that easy. This is because there are certain "tolls" or extensions, as well as certain issues which could shrink the time period you have to commence an action. These areas of law that could extend or shrink the statute of limitations are not all in the same section of statutory law. Sometimes the rules that extend or shrink the time period may not even be in statutory law, but rather they could be in common law which is created through the judicial decision writing process. As a result, it could be very difficult for a family to determine how long they have to commence a wrongful death action in Nevada. This is why most cases must be assessed on a case-by-case basis. It is imperative that families must contact an experienced Las Vegas wrongful death lawyer as soon as possible after the unexpected loss of a loved one. Some defendants, particularly municipal defendants, have a shortened time period that could require a family to commence a wrongful death action within months—not years—of the wrongful death of a loved one. Protect your family's rights and ask our lawyer at Michael Hua Injury Law for a FREE consultation to learn how long you may have to commence an action in Nevada.
Wrongful Death Damages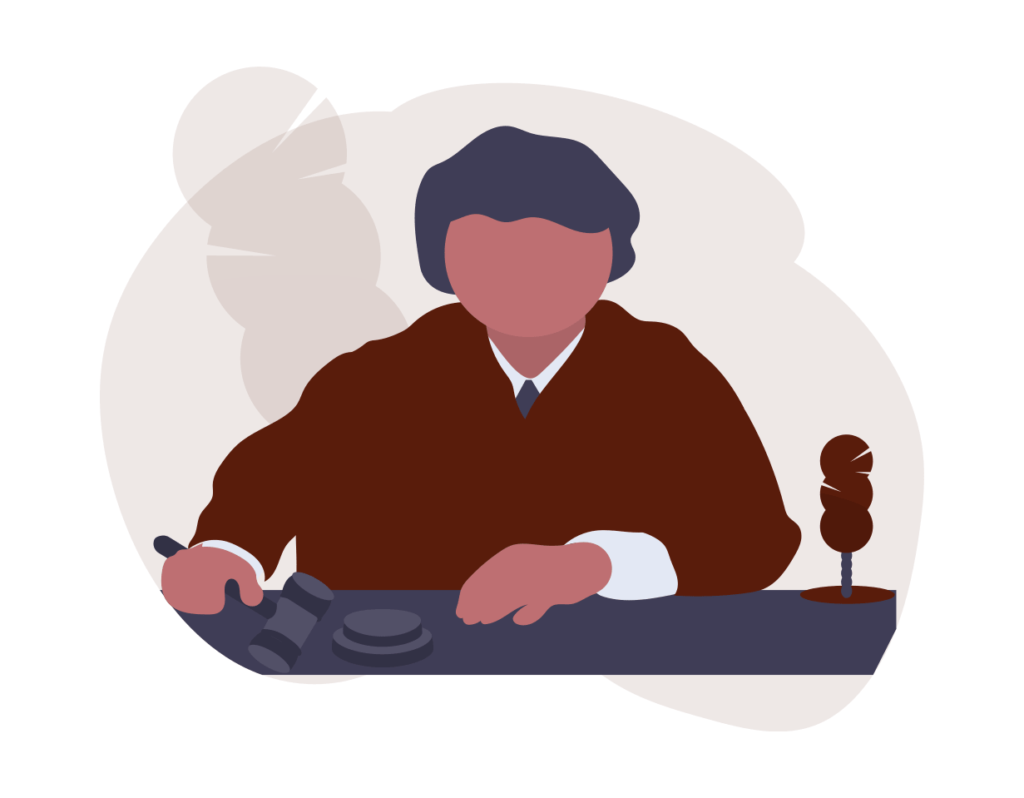 A number of factors are considered when determining damages in a wrongful death case. Nevada law allows damages for the support, companionship, society, comfort, and marital relations among other things unrelated to finances. A jury is allowed to also consider financial support that the surviving heirs would have received if it weren't for an individual or corporation's failure to follow the rules. The right to receive support from another is not destroyed even if you do not need that support or even if the deceased had never provided any support.
Some factors that are considered in determining financial support are:
The deceased and heir's ages, health, and life expectancy;
Whether the deceased was kind, affectionate, or otherwise;
The deceased's attitude toward financial contributions to their heirs and earning capacity; and,
Any other facts or evidence indicating benefit the heir would have reasonably been expected to receive if the deceased lived.
Spouses may recover for the loss of companionship. Children may seek parental companionship, guidance, and instruction. Any past and future grief or sorrow suffered by any heirs can be claimed. All heirs may also receive justice for pain, suffering, and disfigurement of the decedent.
Each surviving heir may recover lost support and services from the date of the deceased's death. Expenses may also be recovered to the survivors who paid for things related to the wrongful death such as medical and funeral expenses.
Oftentimes, wrongful deaths are caused by egregious acts. In these situations, punitive damages may be warranted, where the individual or corporation responsible acted with the conscious disregard for safety, intentionally, or with malice, among other things.
Though any wrongful death attorney can never truly live a day in your shoes, Michael Hua Injury Law understands the financial and emotional hardships each family faces after a wrongful death. Michael Hua Injury Law has dedicated its practice to obtaining full justice for individuals killed because of someone's failure to follow the rules.
Click here to see more common questions regarding personal injury lawsuits.
GET YOUR FREE CASE EVALUATION TODAY
We will get back to you as soon as we can and remember, no fee until we win.