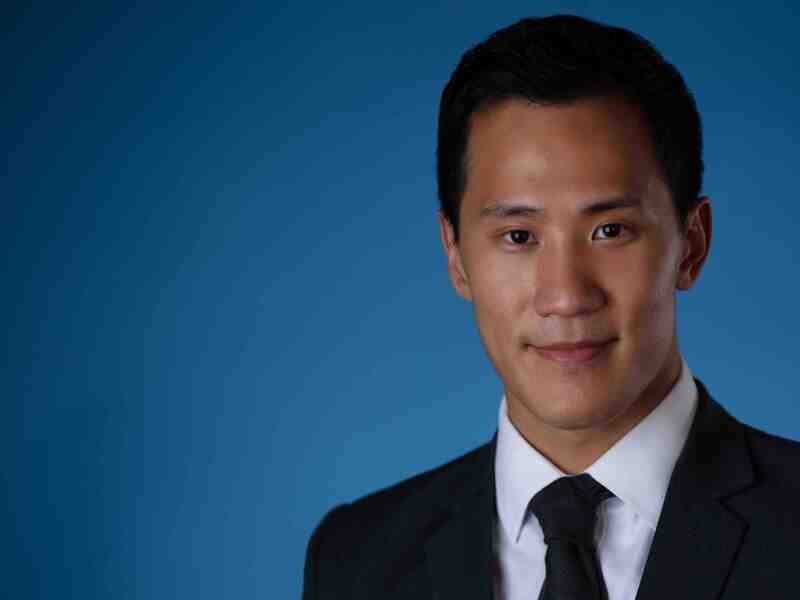 Michael Hua Injury Law
A LAW FIRM THAT IS WITH YOU FROM THE START
We know that personal injury cases are often highly stressful, emotional, and damaging. At Michael Hua Injury Law, we are compassionate and treat you like family.
We are truly passionate and serious about what we do. No matter what, you will always hear the truth, good or bad. Open communication is necessary when it comes to fighting big corporations, insurance companies, bullies, and more.
To reduce any of your risk, we charge you zero upfront costs. You will be assisted without any upfront fees by our team of experts and lawyers throughout your case as we maximize your case value. There is no fee until we win, and payments are made based on previously discussed terms with no hidden fees. We will also never take more than you in almost every case.
TAKE ACTION NOW WITH 3 EASY STEPS
1. Get In Touch
To ensure your case is something we can confidently take on, we will start with a FREE consultation.
2. Communicate
After we take a deep dive and evaluate your case, it is your responsibility to stay in touch via phone, email, or in person.
3. We Do The Rest
Your full justice is in our hands. We will not rest until you receive compensation for your injuries.
Our founding mission is to give a fair fight to injured humans who are up against guilty parties who refuse to accept responsibility.
Our team is proud to give everything they have to represent the people who need it most.
What People Have Said
"…It was nice to be able to just have a conversation but then also be serious when need be. Although he did not make any promises with how court would go, it did feel comforting having someone like him in my corner. And I am very satisfied with the outcome…"
"Our family is very thankful to Michael Hua for his tremendous dedication when no other attorney wanted to help us…"
"…It can be a very overwhelming and stressful feeling being injured in an accident, and trying to get a hold of insurance companies, all while having to go to work and make a living. Michael made the process simple, and was always looking out for my best interests…"
"I was recommended Michael by a friend of mine, after I got into a car wreck. I was injured and stressed out with trying to get ahold of insurance companies. Michael made the process stress free, and I am very glad I made the choice to go to him!…"
"in these unprecedented times its nice knowing a lawyer that wont give you nonsense and be upfront about your case"
"I visited 3 lawyers before coming across Michael Hua. He was the only one that didn't make promises so we decided to trust him. He kept us informed in the steps he was taking. Many Law firms keep you in the dark because it is easy for them not to explain what they are doing or how. I felt involved and learned from this experience, and the best part is that Michael Hua is what I call a professional that over delivers."
Types of Cases We Cover
NO TIME TO CALL NOW?
SCHEDULE A FREE CASE EVALUATION THROUGH PHONE, IN PERSON, OR VIDEO.
We will get back to you as soon as we can ….and don't forget there is no fee until we win.